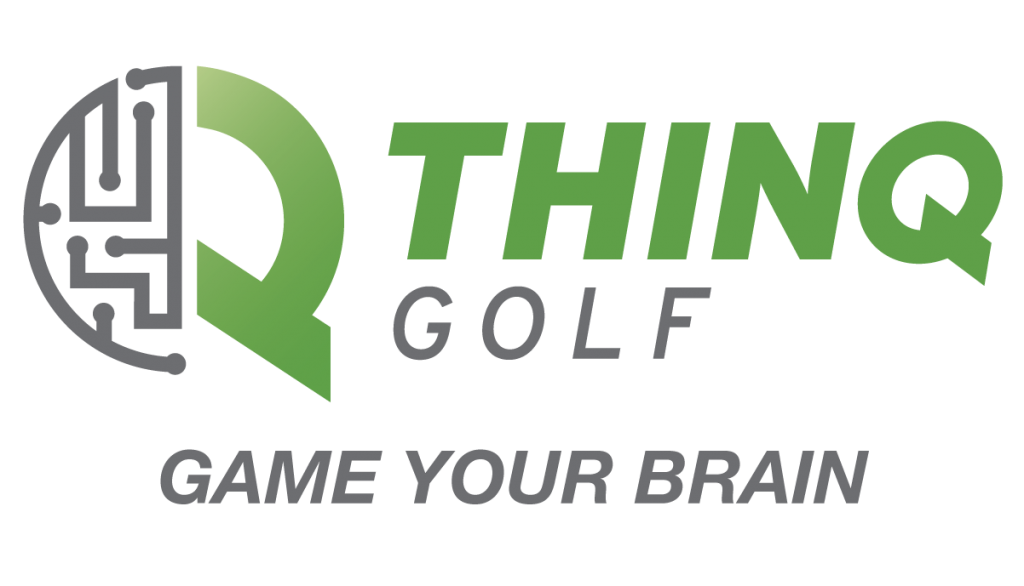 "As golfers we want to be in a high performance state more often. THINQ Golf features a suite of video games designed to improve the mental game of golfers. The goal of THINQ Golf is for our members to improve the mental skills of: Awareness, Attention, Synchronicity, Intention and Adaptability. These skills are improved from playing the games, attending educational webinars and utilizing some of the performance tools in one's personal dashboard."   THINQ Golf is committed to improving a golfer's performance by accelerating the development of the mental game through scientifically based brain games and education.
| | |
| --- | --- |
| | Train essential mental skills required for optimum performance. |
| | Learn from mental game experts with monthly webinars. |
| | Unlock your dashboard and train with our Performance Tools. |
| | Compete against other THINQ members around the Globe. |
| | Establish a Q Handicap and track your mental skills progress |
The science of THINQ GOLF Games are based and built through extensive research by Dr. Debbie Crews and the THINQ Team.  The THINQ Team has learned through testing with EEG's (brain scanning technology) that the games can improve one's mental state.  The goal with cognitive training is to get the golfer to achieve a more coherent state, or what is sometimes referred to as "THE ZONE," and achieve that state more often.