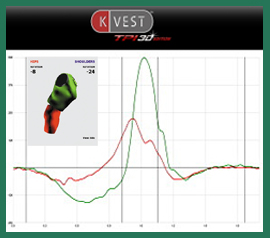 K-Vest 3D Motion Analysis
Do you want to know how your body is compromising Consistency, Accuracy, Distance and Score.  Are you having back pain with golf and wonder why?
We test your body motion in golf with 3-D motion analysis, the MRI of the golf swing motion.  This system, through the use of wireless sensors and a computer, tells us details about your golf swing motion that cannot be seen on video or by the naked eye.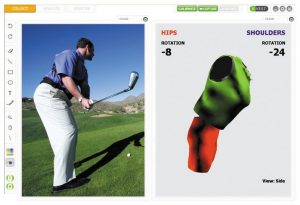 We are able to measure changes in your spine and pelvic posture at all points in the swing.  We can look at the amount of rotation you make in different body areas.  We look at your sequence of motion (kinematic sequence), and other data. 
Sign up for a 3-D motion assessment in one of our centers nationwide and find out how your swing is affecting your body and how your body is affecting your swing.