What is  a Golf Fitness Handicap?
The Fitness Handicap is a series of 12 simple screens that tell you about the way your body affects your golf swing.   It is a way for us to see how well you stack up to the "ideal" or "scratch" physical conditions.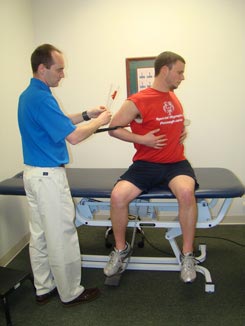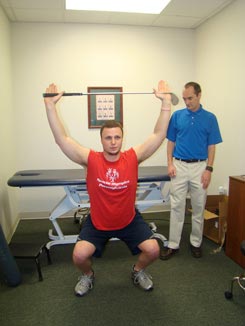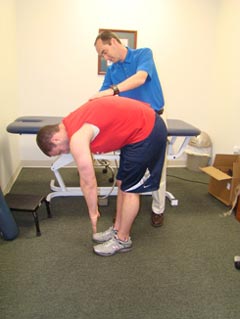 How Does is Work?
A Golf Fitness Expert will take you through a series of 12 basic screen tests such as touching your toes. Each test tells a story about how your body affects your golf swing. You then receive a score based on your ability to pass or fail these tests.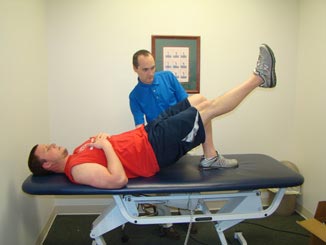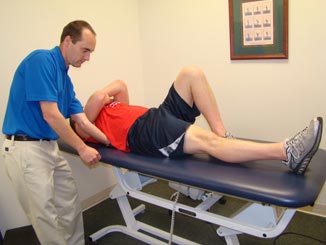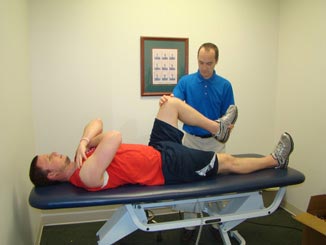 What Does my Score Mean?
With no limitations you would ideally score  zero on the golf fitness handicap testing. If you missed or failed every physical test you would score a 36.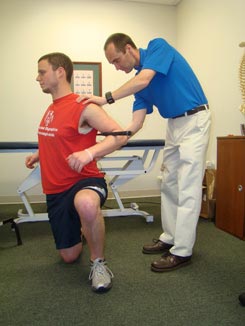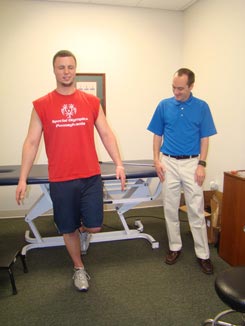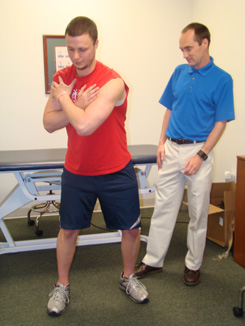 What is the idea?
The idea behind a Golf Fitness Handicap is that if this; if your Golf Fitness Handicap is higher than you Golfing Handicap, then  by lowering your golf fitness handicap through our programs, you can lower your golf handicap and scores.  Conversely,  if your golf handicap is higher than your fitness handicap, lessons from your instructor may be the best course for improvement. Regardless, golf specific exercises will never hurt your golf game.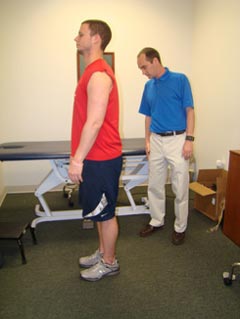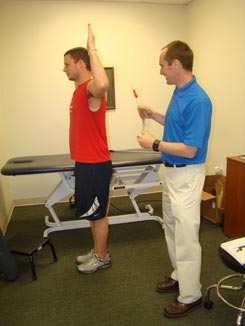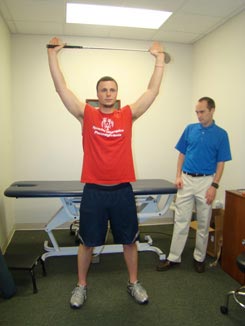 How will this help my golf game?
By knowing the physical challenges that affect your golf motion, you can target the areas that need to get better.  This improves effectiveness and efficiency of the improvement process, and takes less time.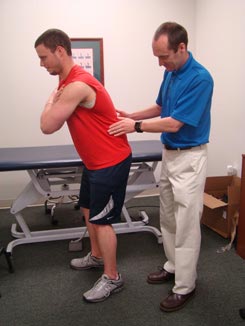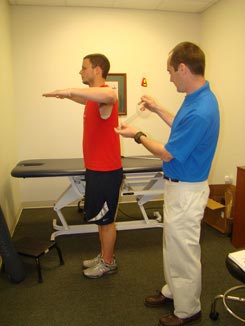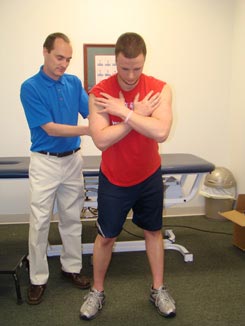 "At Body Balance for Performance of San Diego, we believe that your golf swing has to be efficient and safe.  Most golfers know their golf handicap, but not their golf fitness handicap.  The key to lowering their golf handicap is to have a golf fitness handicap test so that we can see what areas of their body and motion need improvement."
–Jeremy Kinkhamer
Golf Fitness Specialist
your information