FEATURED PRODUCTS: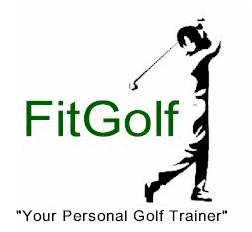 Golf Performance Evaluation

The Golf Performance Evaluation At FitGolf Performance Centers, we believe that complete evaluation is the key to planning the perfect training program for you. Components of the Golf Performance Evaluation  please click on a component below to see its description History and Goals  Anatomical Testing Functional Movement Testing 3D Motion Testing Dynamic Balance System […]

Mental Golf Profile

How can FitGolf Performance Centers help your Mental Game? This is the mental profile used at FitGolf Performance Centers. When you spend 15 minutes answering this online questionnaire, you will receive your complete Mental Golf Profile report that provides a relevant and accurate picture of your golfing personality and customized strategies for these areas of […]

The 10-Minute Cushion

BUY YOUR 10-MINUTE CUSHION NOW!